To mark Record Store Day this weekend, the former Arab Strap musician describes his lifelong fling with vinyl from the eroticism of a record sleeve to whether the format will die with his generation of old romantics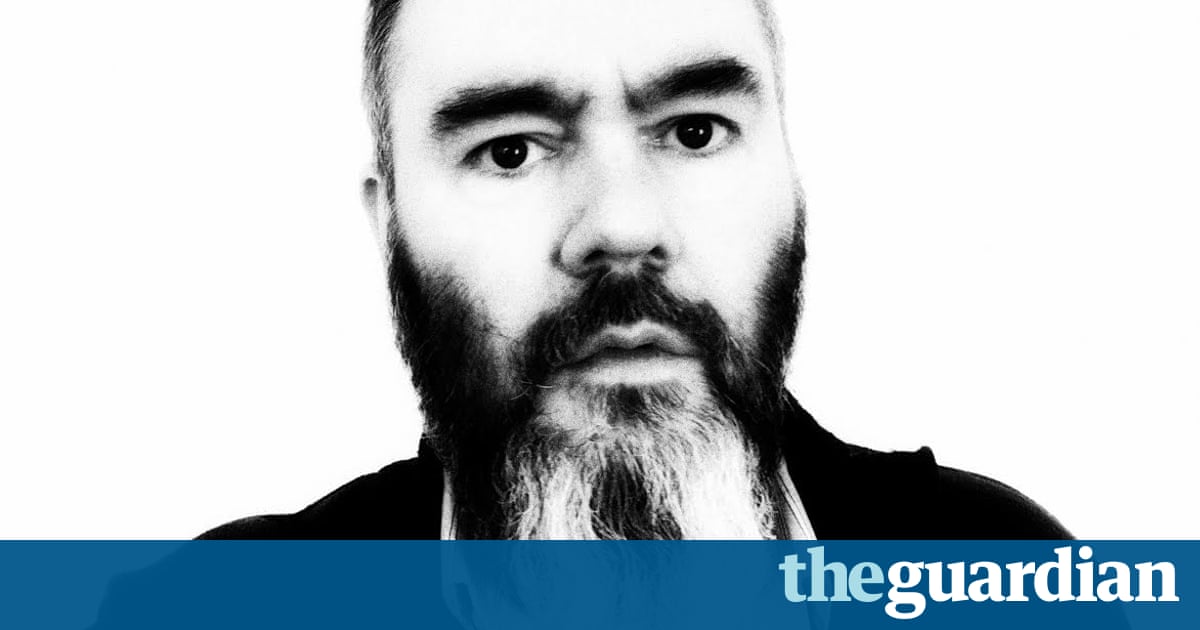 You rush home with it in your arms, then you begin to undress it. You slip it out of its jacket. Underneath, you find another, hidden layer, maybe just plain old white, maybe something more elegant, more intoxicating. Then, with the gentlest of touch, you tease it from this delicate undergarment and hold it naked in your hands. Its jet black, its dark and mysterious; wonders lie within, and soon theyll be revealed. You lay it down carefully. And then, with exactitude and expectancy, you rest a diamond on its body and let the jewel caress it to a song.
Records are sexy. They take something abstract and ethereal and make it tangible: like a lover, you can hold a song in your hands and trace its music with your fingers. We all feel a need to touch what we love, though this desire for physical intimacy with recorded sound may seem peculiar perhaps even perverse to some 21st-century listeners. But ever since my first trip to a record shop to spend my pocket money on the 1982 Scotland World Cup squads We Have a Dream 7 (weve all got to start somewhere), Ive always sought my favourite sounds on vinyl. Ive used CDs and cassettes too my first Walkman and I were inseparable from the day Santa delivered it until its cogs wore out but those formats were chosen for convenience rather than pleasure. Vinyl was always best. And I dont mean the sound quality, Ive never much cared for that. It was the object itself: the package, the artwork, the ritual and its inherent eroticism that kept me prowling record shops.
But times change. Everything evolves. And Im a fraud and a hypocrite.
Most of my listening these days is done on the move. As someone who witnessed the birth of compact personal music systems, the ability to carry countless songs in my pocket on a telephone! can still fill me with wonder. And as a 44-year-old father of two in a tenement flat, my turntable is rarely switched on; my relationship with music at home is a mostly furtive one, with me at the computer in headphones after bedtime. I write this in April and Ive only bought three records so far this year, all of which have been played once, while the accompanying MP3s have been enjoyed many times on various devices, so it may be time to re-evaluate my relationship with those sexy black discs Ive been buying since childhood. Do I really need them now? Besides hardly being played, they take up too much space and cost too much money. And when most music is recorded and mastered digitally, should it really matter that the final fruits of this labour are heard through 140-year-old technology?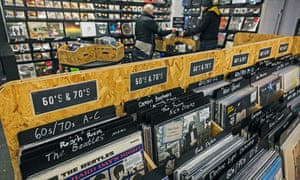 Read more: https://www.theguardian.com/music/2017/apr/21/aidan-moffat-record-store-day-vinyl